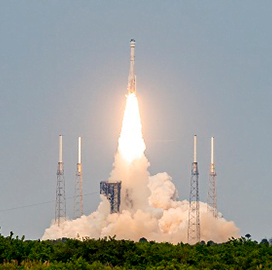 Starliner mission
NASA Postpones First Crewed Launch of Boeing Starliner Spacecraft
NASA has pushed back Boeing's first Starliner test flight with astronauts on board to the International Space Station.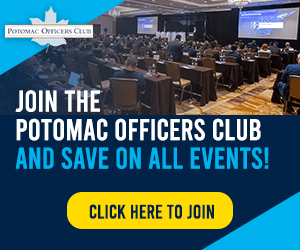 Kathy Lueders, NASA's head of space operations, tweeted that readiness assessments are ongoing and a new target launch date would be released "soon." Officials from NASA and Boeing shared that finding a new launch date could pose a challenge due to packed timetables at the ISS and with launch provider United Launch Alliance.
Steve Stich, Commercial Crew program manager, noted prior to the delay announcement that the Starliner certification process was taking more time than anticipated, Yahoo! Finance reported.
With the test flight, Boeing aims to transport U.S. Navy captain Barry Wilmore and retired Navy captain Sunita Williams to the ISS. Both astronauts were selected in June 2022 with Wilmore tapped to serve as mission commander and Williams as the pilot.
Boeing completed an orbital flight test for Starliner in May. Carrying 800 pounds of cargo, the spacecraft launched atop a ULA Atlas V rocket and docked at the ISS. The launch results were meant to meet certification requirements for manned flights.
Category: Space
Tags: Boeing International Space Station Kathy Lueders NASA space Starliner Yahoo Finance