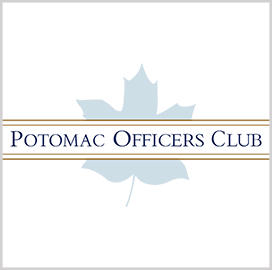 Hubble Space Telescope
NASA, SpaceX to Study Feasibility of Moving Hubble to Higher Orbit
NASA and aerospace company SpaceX have signed an unfunded Space Act Agreement to study the possibility of boosting the Hubble Space Telescope into a higher orbit and possibly adding more years of operation to its life.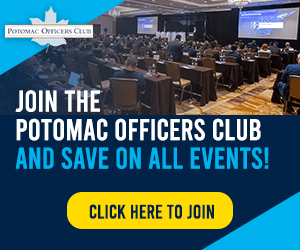 Under the agreement, SpaceX will evaluate the feasibility of using its Dragon spacecraft to place the telescope in a higher orbit at no cost to the government. The aerospace company partnered with the Polaris Program to propose the study to understand the challenges associated with servicing missions.
Researchers will collect data from Hubble and the Dragon spacecraft throughout the study. The activity is expected to take six months, NASA said.
The space agency does not plan to conduct or fund a servicing mission as part of the activity. Other companies may also propose similar studies involving different spacecraft.
Parts of the mission may also apply to other spacecraft, particularly those in near-Earth orbit.
The Hubble Space Telescope was launched in 1990 to investigate the solar system, galaxies, nebulae and the universe. The telescope is managed by the Goddard Space Flight Center, the Space Telescope Science Institute and the European Space Agency.
Hubble is expected to continue performing science missions throughout the decade. In 2021, Tom Brown, the head of the Hubble Space Telescope Mission at STScI, said the telescope is expected to remain operational until at least 2026.
ESA said Hubble would remain in use as long as its components operate and that there are no plans to retire the spacecraft. It received its final servicing mission in 2009, the agency noted.
Category: Space
Tags: Dragon spacecraft European Space Agency Hubble Space Telescope NASA Polaris Program space Space Act Agreement SpaceX