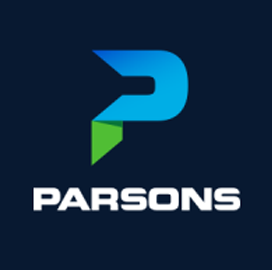 Blanket purchase
agreement
Parsons Lands Potential $160M Enterprise Construction Contract With DOE, NNSA
Parsons, a defense engineering company, has received a potential $160 million contract to continue providing enterprise construction management services to the Department of Energy and National Nuclear Security Administration.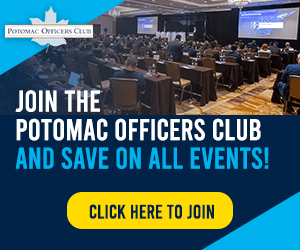 The blanket purchase agreement includes a one-year base period of performance and four one-year option periods, Parsons said.
Jon Moretta, president of engineered systems at Parsons, said that the company has been working with DOE and NNSA for nearly 75 years. Parsons said the award is the third time it has received the single-source BPA.
Moretta added that Parsons is eager to continue providing its expertise in support of the agencies' national security missions.
Under the ECMS contract, Parsons may receive task orders for professional and technical services such as strategic planning for technology programs, concept development, requirements analysis, test and evaluation and logistics support.
ECMS will give DOE and NNSA organizations streamlined access to services provided by Parsons and its partners, which include Augur Consulting, Crawford Consulting Services, JGMS Government Services and Longenecker and Associates.
Parsons said it is currently also providing modernization and environmental cleanup services under separate contracts with NNSA.
Headquartered in Virginia, Parsons offers products and services in command and control, data processing and analytics, smart infrastructure, space operations and others.
In July, the company announced that it secured a spot on a potential $850 million Defense Threat Reduction Agency contract for a range of training services. Four other companies won spots on the indefinite-delivery/indefinite-quantity contract.
Category: Federal Civilian
Tags: contract award Department of Energy ECMS engineering federal civilian Jon Moretta NNSA Parsons