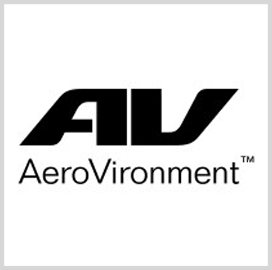 Loitering missile system
US Army Awards $65M Contract to AeroVironment for More Switchblade 300s
The U.S. Army's Tactical Aviation and Ground Munitions project office has awarded AeroVironment a $64.6 million firm-fixed-price contract to acquire more Switchblade 300 loitering missile systems, portable, single-use drones that launch from a tube and crash into targets. According to a press release, the deal stipulates foreign military sales to France and an unspecified allied nation and includes a delivery deadline of July 2024.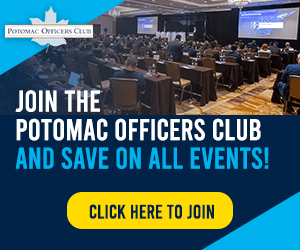 Previous orders for Switchblade 300s include a $20.6 million deal in 2022, a $50 million option exercised in 2021 and a $75.9 million contract alongside Northrop Grumman in 2020.
The Army has used the systems for more than a decade and has spent a total of $231 million to purchase them. Switchblades are currently being fielded in Ukraine to provide precision strike capabilities and support intelligence, surveillance and reconnaissance efforts, AeroVironment said Wednesday.
It was recently reported that the Lethal Miniature Aerial Missile System, the Switchblade's Army program, would not receive funding in the Army's fiscal year 2024 budget. A service spokesperson said Department of Defense's requirements had been met.
Category: Defense and Intelligence
Tags: AeroVironment Defense and Intelligence Lethal Miniature Aerial Missile System loitering missile Switchblade 300 Tactical Aviation and Ground Munitions US Army