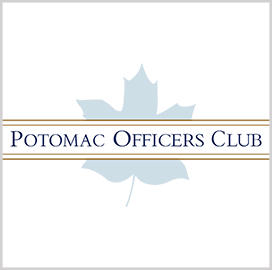 Communication and IT
modernization
Verizon Secures $1.58B State Department Contract for Communications Infrastructure, IT Modernization
Verizon has secured a 10-year, $1.58 billion contract to support the Department of State's key locations.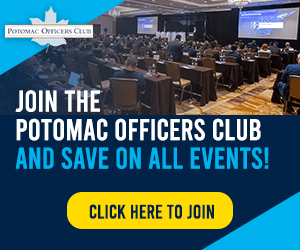 Under the contract, Verizon will modernize the department's communications infrastructure and provide IT services for U.S. embassies, consulates and other sites. The contractor will also implement and manage network solutions for the State Department's non-domestic presence in Asia, Africa, the Middle East and South America.
The contract is part of the Enterprise Infrastructure Solutions vehicle, Verizon said.
In addition to the required effort, Verizon will deploy teams from its public sector unit to manage support services. The company will also use technology-enabled tools to deliver services that meet performance standards.
Maggie Hallbach, senior vice president of Verizon's public sector unit, said the company is uniquely qualified to provide solutions that support the agency's global network. She added that the company has experience in supporting clients in the defense and national security sectors.
Verizon has been active in supporting the U.S. government since the third quarter of 2022. On Sept. 28, the company worked with Lockheed Martin to demonstrate 5G-enabled drones that capture and transfer ISR data.
In July, Verizon secured a $499 million contract from the FBI to expand the bureau's data bandwidth and enable enhanced overseas operations.
Verizon offers connectivity and data solutions to customers in the consumer-level, commercial and government sectors. For the public sector, the company offers 5G for public safety, national security and education purposes.
The company is headquartered in New York.
Category: Federal Civilian
Tags: communications infrastructure contract award Department of State Enterprise Infrastructure Solutions federal civilian IT Modernization Verizon