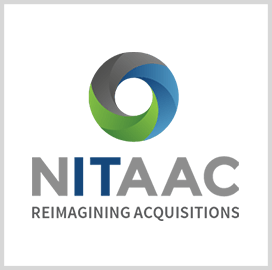 NITAAC Announces Awardees Under $20B CIO-SP3 SB GWAC
The National Institutes of Health Information Technology Acquisition and Assessment Center has announced the 244 awardees of the $20B on-ramp government-wide acquisition contract vehicle.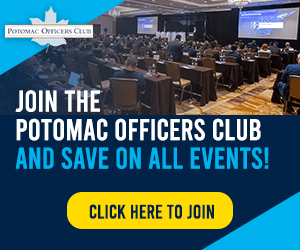 The Chief Information Officer–Solutions and Partners 3 Small Business GWAC was designed to facilitate the government's acquisition of information technology services and health IT needs, G2Xchange reported. 
The contracts have a performance period from May 11, 2020, through July 14, 2022.
NITAAC's CIO-SP3, a GWAC announced in 2019, has been designated "Best in Class" by the Office of Management and Budget and the Government-Wide Category Management Program Management Office. 
The awardees include 1901 Group, A P Ventures, A. Reddix & Associates, Aderas, Alethix, Chags Health Information Technology, Definitive Logic, Excella, Favor Techconsulting, GovernmentCIO, Halfaker and Associates, Index Analytics, MicroHealth, NewWave Telecom and Technologies, Precise Software Solutions, RELI Group and Sparksoft.
Some of the other awardees are Solutions By Design II, Synergy Business Innovation & Solutions, T and T Consulting Services, Technology Solutions Provider, TechWerks, Ventech Solutions, Ventera and Williams Consulting. 
According to the NITAAC website, CIO-SP3 includes 173 labor categories for task orders across the full range of IT for commercial and noncommercial purposes. It covers IT services across 10 task areas. 
CIO-SP3 SB is a 10-year indefinite-delivery/indefinite-quantity contract created to provide small businesses with an opportunity to participate in government requirements.
Category: Contract Vehicles
Tags: CIO-SP3 SB Contract Vehicles G2Xchange FedCiv Governmentwide Acquisition Contract GWAC IT National Institutes of Health Information Technology Acquisition and Assessment Center NITAAC Small Business Group