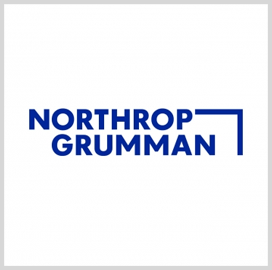 Northrop Grumman Lands $262M Contract Mod for F-16 Radars
Northrop Grumman has landed a $262.3M Air Force contract modification for active electronically scanned array radars for F-16 aircraft.
Under the firm-fixed-price modification, the contractor shall provide support for 15 engineering, manufacturing and development phases; 90 production radars; and related equipment and spare parts, the Department of Defense announced Tuesday.
The modification increases the contract's cumulative value to $553.44M. Work will be done at Linthicum Heights in Maryland and is expected to be finished by December 2022. Obligated funds were drawn from the 2018 and 2020 procurement funds.
The Air Force Life Cycle Management at the Wright Patterson Air Force Base in Ohio is the contracting activity. 
Category: Contract Vehicles
Tags: Active Electronically Scanned Array radars Air Force F-16 Air Force Life Cycle Management Center Contract Vehicles Defense.gov Department of Defense DoD EMD firm-fixed-price Linthicum Heights Maryland Northrop Grumman Systems Corporation U.S. Air Force Wright Patterson Air Force Base