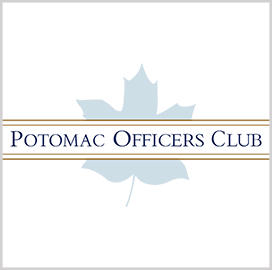 Gen. Gary Thomas
Assistant Commandant
US Marine Corps
NPS Makes Marine Corps Better Warfighting Organization, Gen. Gary Thomas Says
Gen. Gary Thomas, assistant commandant at the U.S. Marine Corps, recently met with faculty and students at the Naval Postgraduate School to discuss the impacts of the university's research on the service's future concepts and capabilities.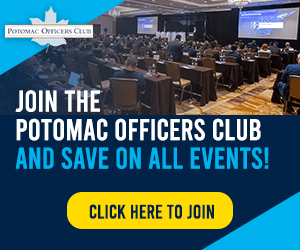 His personal visit was meant to see how the institution is using technological advances to make the service a better warfighting organization, the U.S. Marine Corps said Friday. 
Thomas was accompanied by Deputy Commandant of Information Lt. Gen. Loretta Reynolds, Assistant Deputy Commandant for Combat Development and Integration Maj. Gen. Kevin Liams and three other generals. 
The main subject at the NPS was assessing the progress within the information environment, including cyber, space, machine learning, artificial intelligence and data analytics.
Speaking before the students, Thomas said the service underscores the importance of NPS education as it helps improve the Marine Corp's capabilities. 
"We greatly appreciate a lot of the hard work that goes into your efforts as you complete your degree programs. How can we make the master's program even better? It's about making sure that we are aligning and leveraging the work that you are doing here," he said.
Ann Rondeau, NPS president and a retired vice admiral, considered the institution a place of modeling and simulation for the Navy and the Marine Corps.
"We can help the Navy and Marine Corps understand that M&S can happen here, and we can look at challenges that need M&S to solve them," said Rondeau. "NPS is a place for growth and potential and there are no other places at this level of integration."
Thomas also came to see the university's Center for Autonomous Vehicle Research where faculty and students presented current research on enhancing AI parameters for combat simulations, improvements in drone systems and partnerships with 5G companies for broadband network advancements.
Category: Popular Voices
Tags: artificial intelligence cyber data analytics Future Trends Gary Thomas Kevin Liams Loretta Reynolds machine learning Molly Dundon Naval Postgraduate School Randy Pugh space US Marine Corpys