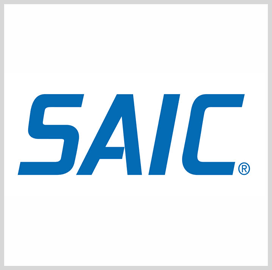 SAIC
SAIC Lands $3B Army Task for Software Development, Lifecycle Support Services
Science Applications International Corp. has secured a five-year, $2.9B task order with the Army for the continued delivery of mission engineering, integration, software development and lifecycle support services.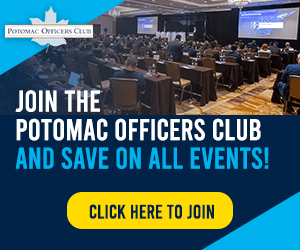 The wide array of software development and maintenance services delivered as part of the task will support the Army's Combat Capabilities Development Command Aviation & Missile Center, Systems Simulation, Software and Integration Directorate. 
Specifically, the task requires lifecycle support for activities needed in defining concepts and requirements, as well as expertise in managing, developing, sustaining, modifying, improving, testing, training, fielding and retiring systems and system computer resources in a time frame to address customer needs, SAIC said Tuesday. 
The task covers technologies for air and ballistic missile defense, fire support, close combat, manned and unmanned aviation, command, control and communications, interoperability, intelligence/surveillance, and automatic test equipment.
Work performed for the task will now operate under the General Services Administration's OASIS Software Life Cycle Development contract after previously being employed under two of the GSA's OASIS professional services contracts, namely the Battlefield Systems Engineering Services and Strategic Systems Engineering Services.
Jim Scanlon, executive vice president and general manager of SAIC's defense systems group, committed to ensuring that critical technology lifecycle requirements are met in support of the Army's mission. 
"Our support directly impacts the productivity and success of U.S. soldiers, Department of Defense partners, other federal government agencies, cooperative research and development/education agreement partners, and foreign military sales," Scanlon said. 
Headquartered in Reston, Virginia, SAIC is an information technology company with a wide range of products that cater to the defense, space, civilian and intelligence markets. The company is a longstanding Army partner, as it had been previously tapped to work on the service's infantry squad vehicle program.
Category: Contract Vehicles
Tags: advanced technology Army's Combat Capabilities Development Command Aviation & Missile Center Battlefield Systems Engineering Services BSES Contract Vehicles SAIC Science Applications International Corporation software development U.S. Army