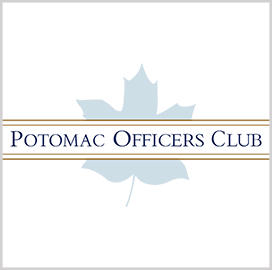 SHI
SHI Secures Spot on Army's $13B ITES-SW2 Contract
SHI, an information technology solutions provider, has been awarded a spot on the Army's $13B IT Enterprise Services – Software 2 contract for a deal that covers commercial off-the-shelf software and maintenance.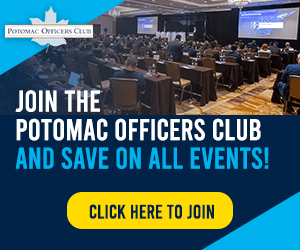 The indefinite-delivery/indefinite-quantity contract was awarded by the Army Computer Hardware Enterprise Software and Solutions Office. 
The contractor said it can serve as a one-stop source for software and services across ITES-SW2's 14 product categories, supporting the Army, Department of Defense, federal agencies and other system integrators in the government contracting space. 
"Our resources and capabilities allow us to guide the DoD and other federal agencies as they advance and optimize their software and services. From our dedicated team to our deep bench of partners, we can simplify the procurement process and bring their goals within reach," said Steve Levine, SHI's director of federal sales. 
ITES-SW2's 14 catalog offerings consist of audio and visual; business and finance; communication; database; education; internet; modeling and simulation; multimedia and design; NetOps; office suite; operating systems; programming and development; IT utility and security; and specialized solutions.
"Winning ITES-SW2 is just the latest result of our continued investment in our federal government practice," Levine added. 
SHI previously secured spots on the General Services Administration's Schedule, NASA Solutions for Enterprise-Wide Procurement V and various DoD Electronic Data Interchange deals.
Based in Somerset, New Jersey, SHI is an IT and services company that specializes in e-commerce and IT asset management. 
The company's specialties also include software, hardware, security, data center services, storage, procurement, mobility, communications, cloud, volume licensing, virtualization, networking, infrastructure, configuration, customization and life cycle services. 
Category: Contract Vehicles
Tags: CHESS commercial off-the-shelf software Computer Hardware Enterprise Software and Solutions contract award Contract Vehicles COTS Department of Defense General Services Administration IDIQ Information Technology Enterprise Services – Software 2 ITES-SW2 SHI International simulation Steve Levine U.S. Army