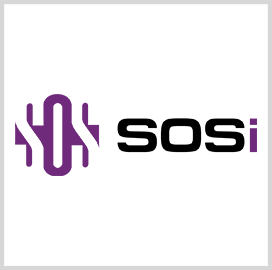 SOSi
SOSi, UiPath Partner to Provide Business Process Automation for Government
SOS International announced that it has partnered with UiPath, a robotic process automation vendor, to provide business process automation to government customers.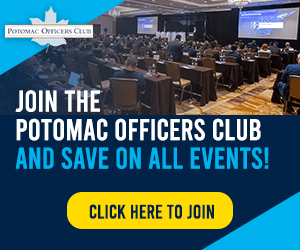 Kevin Bearden, senior vice president of SOSi's federal solutions business, said cognitive automation tools like natural language processing and machine learning can help process masses of structured and unstructured data. 
"This human-digital worker partnership can improve the effectiveness of back-office enterprise resource planning systems, drive business process efficiencies, reduce cost, and ultimately transform how government delivers services to internal and external stakeholders," he said. 
According to SOSi, UiPath's automation platform is already helping the government become more agile, in addition to accelerating the technology development cycle through process discovery tools and employee crowdsourcing. 
AI-based capabilities like natural language understanding and natural language processing also provide analytics to measure automation's business impact, SOSi added. 
SOSi CEO Julian Setian, a two-time Wash100 winner, said his company's partnership with UiPath will help in delivering state-of-the-art solutions for ongoing projects, positioning SOSi for future opportunities. 
Jim Walker, chief technology officer of UiPath's U.S. federal business, said the automation platform is a proven force multiplier that can scale to meet the requirements of any federal agency. 
"When industry innovators like SOSi develop UiPath robots as they have done and use hyper-automation to transform and enhance government operations, it is confirmation we have a great partnership," Walker said. 
The partnership follows SOSi's recent investment in AppTek, an AI company that specializes in automatic speech recognition and machine translation. SOSi said both partnerships reflects its strategy to lead in the federal AI market.
Category: Popular Voices
Tags: AppTek automation federal customer federal solutions government Jim Walker Juliam Setian Kevin Bearden machine learning natural language processing natural language understanding Popular Voices robotic process automation SOSi technology development UiPath Wash100