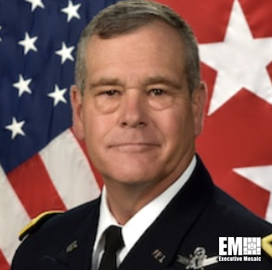 James Dickinson
Commander
US Space Command
SPACECOM Chief Touts Wider Partnerships With Industry, US Allies
U.S. Army Gen. James Dickinson, commander of U.S. Space Command, discussed ongoing efforts to increase the number of space situational awareness data-sharing agreements with allied countries and the commercial and education sectors. He told attendees of the third annual SPACECOM Legal Conference in Colorado that 169 such partnerships are currently being maintained, of which 129 are with the private sector, 33 are with countries and intergovernmental organizations and seven are with academic institutions.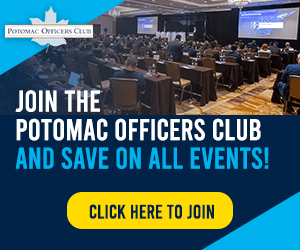 According to Dickinson, a past speaker at a Potomac Officers Club event, 680 organizations responsible for a combined 7,400 spacecraft are using spaceflight safety data supplied by SPACECOM. Provided data includes the locations and trajectories of various space assets and junk.
He explained that the command utilizes the joint force's "dual-use and non-traditional capabilities" and those of allies. The SSA agreements allow partner nations to share their own data with SPACECOM, Breaking Defense reported Tuesday.
Dickinson requested $74 million from Congress to finance various space domain awareness initiatives in fiscal year 2023. The SPACECOM commander said the funds are necessary to defend space assets against adversaries building up counter-space capabilities.
At an Armed Forces Communications and Electronics Association event in October 2022, Dickinson highlighted the need to procure space domain awareness capabilities from commercial organizations. He said SPACECOM is looking for spacecraft that run on renewable energy that can be resupplied.
Category: Speaker News
Tags: Breaking Defense data sharing agreement Jim Dickinson space domain awareness space situational awareness Speaker News US Space Command