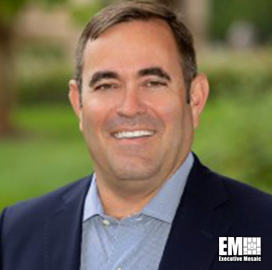 Tom Suder,
CEO,
ATARC
Tom Suder, CEO and Founder of ATARC
Tom Suder, a Potomac Officers Club member, is the CEO and founder of the Advanced Technology Academic Research Center.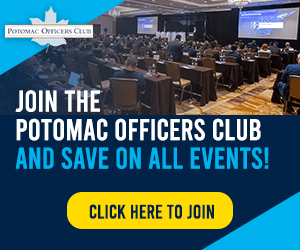 ATARC is a nonprofit organization that allows leaders from academia and the government and private sectors to resolve emerging technology challenges. It also delivers technologies from academic research laboratories to federal government and private industry users.
Suder has co-authored over 25 papers that were jointly published by The Mitre Corp. and ATARC. These papers cover cybersecurity, cloud, data, analytics and the internet of things.
He has been with the nonprofit since 2013, according to his LinkedIn profile.
Suder is also an advisory council member at George Washington University, a role that he has been handling since October 2021. He is also a strategic adviser at Virginia Tech Applied Research Corp.
While serving as ATARC CEO, he was also working as a professional science master's program adviser at the University of Maryland Global Campus. In this role, he helped develop the program's curriculum using advanced technologies.
Suder was also a strategic adviser for the University of Central Florida's Institute for Simulation & Training organization.
He started his professional career as the vice president and co-founder of Concert Technologies, a company that provides project management, technology rollout and data center support services.
Category: Executive Profiles
Tags: Advanced Technology Academic Research Center CEO Executive Profiles George Washington University LinkedIn Tom Suder Virginia Tech Applied Research Corp.