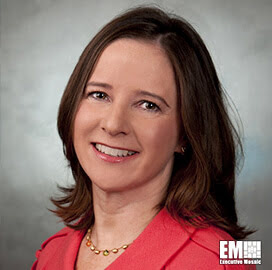 Tonia Bleecher,
CEO,
Ventech Solutions
Tonia Bleecher, CEO of Ventech Solutions
Tonia Bleecher is the CEO of Ventech Solutions, a health care IT company that delivers enterprise data and emerging technology solutions.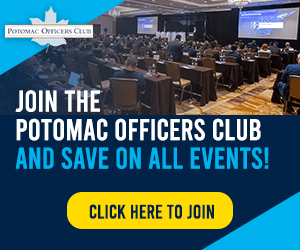 Ventech's services include application modernization, systems operations, data center operations, systems development, software testing and data management.
In her role, Bleecher serves as a trusted adviser to clients and is in charge of corporate strategy, partnerships and innovation, Ventech says on her corporate biography.
She served as the company's chief growth officer and chief operations officer before being promoted to the role of CEO, her LinkedIn profile says.
Before joining Ventech in October 2018, Bleecher worked as senior vice president and general manager for federal at IBM Watson's Truven Health Analytics business.
She led a team tasked with selling and delivering Truven's products and services to federal health care agencies.
Bleecher previously served as a principal at Booz Allen Hamilton, where she was responsible for the Centers for Medicare and Medicaid Services account. She worked as an associate and as a senior associate earlier in her stint at Booz Allen.
Ventech said that Bleecher is currently an ambassador to Playworks Colorado, a nonprofit organization committed to giving low-income students a better start in life.
She earned a bachelor's degree in English and history from Dickinson College and a master's degree in community planning from the University of Maryland College Park.
Category: Executive Profiles
Tags: Booz Allen Hamilton Executive Profiles IBM Watson LinkedIn Tonia Bleecher Truven