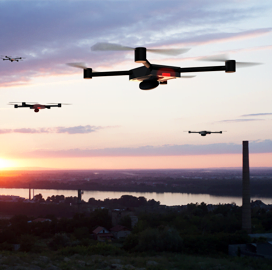 Unmanned systems
US Air Forces Cyber Chief Says Drones Play Key Role in Information Warfare
The commander of Air Forces Cyber said drones can be effective in information warfare.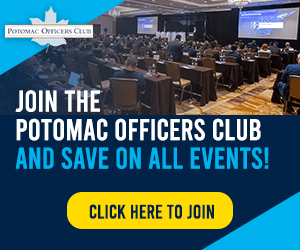 Speaking at the Department of Defense Intelligence Information System Worldwide Conference on Dec. 15, Lt. Gen. Kevin Kennedy said uncrewed aerial systems will be important for the military's IW efforts in that they can be used in ways that are not conventional for warfare. According to the 16th Air Force commander, drones are good for intelligence gathering in that they can cover vast distances and can be deployed to dangerous areas without risking human lives.
Kennedy's comments come as the U.S. armed forces continue to use unmanned systems to support efforts against Russia's attack on Ukraine, Defense News reported.
The U.S. military has increased its usage of drones in recent years. It pledged thousands of unmanned systems, including the L3Harris Technologies-made Vehicle-Agnostic Modular Palletized ISR Rocket Equipment, to address Russian threats in eastern Europe.
Unmanned vehicles offer a good value proposition for the U.S. military because of what they are capable of doing. According to Kennedy, drones have the ability to decrease the possibility of miscalculation, making forces more effective on the battlefield.
Unmanned vehicles can also be outfitted with different kinds of equipment, such as imaging or sensing for ISR, and ordnance such as missiles for offensive purposes. The L3Harris VAMPIRE, for instance, uses laser-guided munitions to hit ground- and air-based targets, including other drones.
Kennedy said policymakers and military decision-makers value IW outcomes like ISR and electronic warfare because they make it possible to know what enemies are doing and what they plan to achieve. He added that the military is looking to implement various IW tactics like jamming, spoofing and spying to help warfighters deter and neutralize technologically advanced threat actors.
Category: Future Trends
Tags: 16th Air Force Defense News Department of Defense drones Future Trends information warfare intelligence gathering Kevin Kennedy unmanned aerial systems