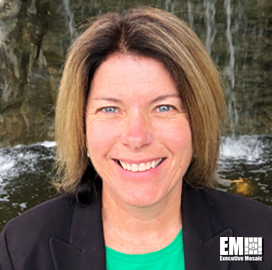 Fran Zenzen,
Vice President,
Battelle
Fran Zenzen, Vice President of Business Development for National Security at Battelle
Fran Zenzen, a Potomac Officers Club member, is the vice president of business development for national security at nonprofit science and technology organization Battelle.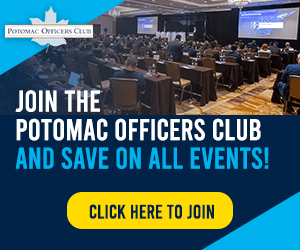 Zenzen is an expert in revitalizing business development activities and enhancing profitability. She is experienced in handling solutions used by the Department of Defense and intelligence agencies.
She has been with Battelle since September 2020, according to her LinkedIn profile.
In addition to her role as Battelle VP, Zenzen is the president and CEO of Phoenix-based Zen2Analytics, an organization that provides research and development models that support innovation. She is also a professor at Arizona State University's School of Computing, Informatics and Decision Systems Engineering.
Before joining Battelle, Zenzen was the senior capture director at BAE Systems from 2019 to 2020. In this role, she identified, developed and secured new business opportunities in the areas of cyber, mission planning and intelligence, surveillance and reconnaissance.
Her other earlier employers include Leidos, General Dynamics and IBM.
Zenzen holds a doctorate degree in industrial engineering and a master's degree in business management from Arizona State University, a master's degree in electrical engineering from Syracuse University and a bachelor's degree in electrical engineering from Lehigh University.
Category: Executive Profiles
Tags: BAE Systems Battelle Executive Profiles Fran Zenzen LinkedIn national security solutions executives vice president