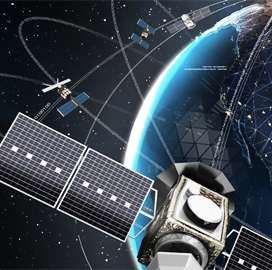 Space awareness
Lawmakers Introduce Bill Directing Commerce Department, NASA to Improve Space Situational Awareness
House lawmakers have introduced legislation that aims to create safe space operations and control orbital debris.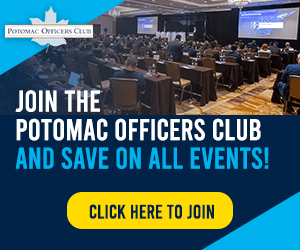 The Space Safety and Situational Awareness Transition Act of 2022, introduced by House Committee on Space and Aeronautics Chairman Don Beyer and Rep. Donald Norcross, will give the Department of Commerce space situational awareness capabilities to help spaceflight sustainability. It also supports NASA's research and development efforts for space situational awareness.
Under the proposed measure, the Commerce Department will receive $95 million in funding while NASA will receive $50 million in fiscal year 2024, Nextgov reported Thursday.
Beyer said the proposed law will ensure that the government will keep up with the growing demand for space-based services and address growing space traffic. He added that the bill will establish clear roles for managing space situational awareness.
Space traffic has been growing over the past several years. In 2015, there were approximately 1,400 satellites in orbit, a number that has grown fivefold in 2022.
In 2030, the number of satellites is expected to reach over 60,000. That figure can be attributed to the fact that the Department of Defense has been issuing space situational awareness services and information to commercial and non-U.S. space operators, a mission that is outside its scope.
The bill will ensure that there will be a temporary interagency transition team that will take over space-related activities from the Pentagon that are not related to its mission. Those activities will be transferred to Commerce, and the transition team will ensure that the agency will be initially operable by September 2024 and fully operational by December 2025.
The bill will also allow NASA and Commerce to study the location of orbital debris and anticipate where they will fall in the future.
Category: Space
Tags: Congress Department of Commerce Department of Defense legislation NASA Nextgov policy space Space Safety and Situational Awareness Transition Act of 2022 space situational awareness