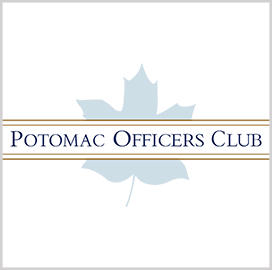 Modernization efforts
Library of Congress Kicks Off Overhaul of Copyright Office Systems
The Library of Congress has launched the first public module in its new Enterprise Copyright System platform, commencing modernization efforts for Copyright Office systems that handle registration, public records and internal licensing. According to Natalie Buda Smith, acting director of digital strategy at the organization's Office of the Chief Information Officer, the intended outcome is to create a platform for users to conduct copyright activities, FedScoop reported.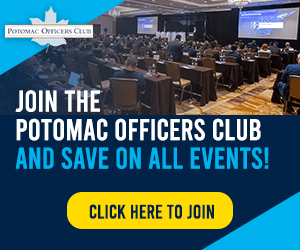 The Copyright Recordation System is intended to streamline document processing from months to weeks and enable queries to the Copyright Office regarding status tracking and online payments. One goal is to improve the user experience during account creation and submission transfer.
The library tapped Accenture Federal Services to support ECS UX efforts through design and quality assurance work. Currently, a small team is working to streamline the creation of help documents for less experienced users to more easily navigate copyright matters, while another is testing the CRS app and related servers' traffic capacity in preparation for launch.
The CRS module's cloud service needs are provided by Amazon Web Services, though LOC has ongoing agreements with Google Cloud and Microsoft Azure.
In May, LOC officials requested fiscal year 2023 funds worth $824.9 million from Congress, $1.5 million of which would go toward a program office in charge of IT and cloud operations.
CGI joined a five-year, $150 million indefinite-delivery/indefinite-quantity in July 2021 to provide LOC with end-to-end services enhancing IT activities. The company said the agreement would yield an enhanced user experience and more agile and scalable capabilities, among other benefits.
The Copyright Office partnered with the General Services Administration in 2020 to modernize the IT systems and processes of the Office of Public Information and Education, which responds to public inquiries concerning copyright.
Category: Digital Modernization
Tags: Accenture Copyright Recordation System digital modernization Enterprise Copyright System FedScoop Library of Congress user experience