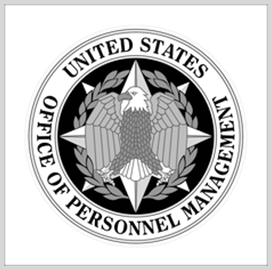 OIG report
OPM Inspector General Summarizes Points of Improvement for 2023
The Office of Personnel Management's Office of the Inspector General listed information technology modernization, financial integrity and human capital management as the top three challenges facing the agency in 2023. Leaders at the Office of the Chief Information Officer are prioritizing the recruitment and retention of an IT workforce and other initiatives that support that objective, Federal News Network reported Friday.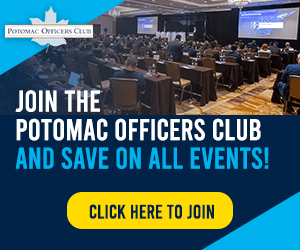 The ongoing shortage of qualified personnel within the agency was caused in part by a canceled merger with the General Services Administration. In April, OPM released a new policy aimed at making it easier for recruiters to attract cyber professionals. One way the agency seeks to accomplish its goal is by enabling human resources managers to reduce the steps in the hiring process.
According to the recent report by OPM's Office of the Inspector General, issues that need to be addressed related to IT modernization include obsolete software, an ineffective technology acquisition model and a lack of funds. The OIG also highlighted lingering cybersecurity concerns caused by outdated digital infrastructure.
OPM is using loans from the Technology Modernization Fund to implement zero trust architecture throughout the organization. Guy Cavallo, the agency's chief information officer, said that there are plans to integrate the model with teams working on cloud migration and service management.
Category: Digital Modernization
Tags: cybersecurity digital modernization Federal News Network financial integrity IT workforce Office of Personnel Management Office of the Inspector General