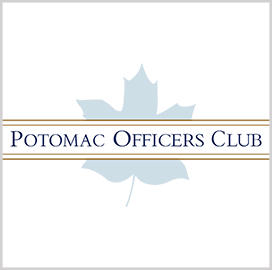 Director of
user experience
US Citizenship and Immigration Service Seeking User Experience Lead
Rob Brown, the chief technology officer of the U.S. Citizenship and Immigration Service, said at an American Council for Technology-Industry Advisory Council event in October that a search for a director of user experience is underway. He explained that the idea for the position came about from an emerging need for central oversight of design across the agency.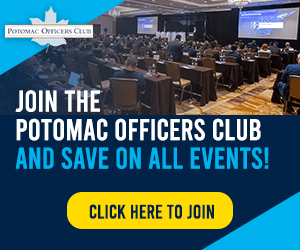 According to Brown, the prospective user experience director will be tasked with conducting research and establishing organization-wide standards. The official will report to the USCIS' chief information officer, Federal News Network reported Friday.
USCIS' parent organization, the Department of Homeland Security, announced in September that it aims to onboard personnel to streamline customer experience and improve accessibility. Technologists deployed to the Transportation Security Administration, another DHS subagency, would be tasked with implementing initiatives such as touchless identity verification and mobile driver's licenses.
Customs and Border Protection recently began fielding facial recognition technology at airports, replacing biometrics checks that relied on fingerprint scans. CBP was one of several agencies mandated by an executive order to improve the quality of its customer experience.
Outside of DHS components, federal organizations such as the General Services Administration and Internal Revenue Service are looking into ways to up their customer experience offerings.
Category: Federal Civilian
Tags: customer experience Department of Homeland Security federal civilian Federal News Network Rob Brown US Citizenship and Immigration Service user experience