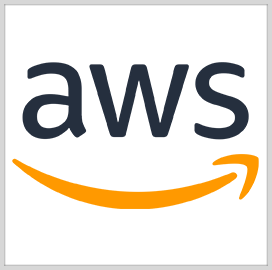 Cloud services contract
US Navy Awards AWS $724M Commercial Cloud Contract
Amazon Web Services has secured a five-year, $723.9 million contract from the U.S. Navy to provide access to the company's commercial cloud environment.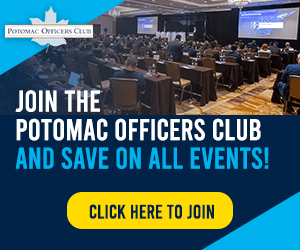 Under the single-award, firm-fixed-price software license blanket purchase agreement, the Navy will be able to issue task orders under an enterprise software license agreement that would allow it to use AWS tools. The service will also be able to take advantage of the contractor's professional services, such as training and certification programs.
AWS will provide necessary services on a per-task-order basis until 2028, FCW reported Tuesday.
The award comes after AWS secured part of the $9 billion Joint Warfighting Could Capability contract awarded by the Department of Defense. Under JWCC, AWS and other contractors Google, Microsoft and Oracle will provide enterprise-wide cloud computing capabilities across all domains and classification levels to the Department of Defense.
JWCC replaces the Joint Enterprise Defense Infrastructure, which was initially awarded to Microsoft in 2019 but was canceled in 2021 following a lengthy contract protest from AWS.
The JWCC contract issuance to AWS follows several digital transformation efforts within the Navy in recent years. In 2020, the service launched the Cattle Drive project, an initiative where consolidated IT systems and improved financial and human resources portfolios reportedly saved the military branch around $150 million.
It also comes as the service continues to identify outdated IT systems and have them replaced with more modern technology, as required by the 2022 National Defense Authorization Act.
Category: Digital Modernization
Tags: Amazon Web Services cloud contract award digital modernization FCW Joint Warfighting Cloud Capability US Navy