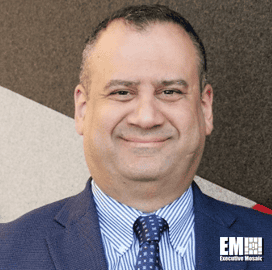 Ahmed Ayad,
Vice President,
ManTech International
Ahmed Ayad, Vice President and Defense Sector Growth Leader at ManTech International
Ahmed Ayad, a Potomac Officers Club member, is the vice president and growth leader of ManTech International's defense sector portfolio.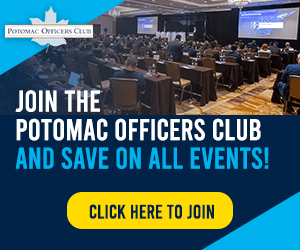 Ayad oversees business development, capture, sector growth and proposal operations for ManTech's defense clients. He also sets metrics, builds relationships with customers and oversees proposal operations.
He has been with ManTech since October 2019, according to his LinkedIn profile.
Ayad has been working in various roles across the private industry for over 19 years. Before working at ManTech, he led capture and win strategy at defense contractor CACI International from May to September 2019.
At CACI, Ayad oversaw customer engagements, competitive intelligence, pricing and solutions development.
Ayad was also a senior capture manager at the science and technology company Leidos from 2015 to 2019 before working at CACI. In this role, he led all capture efforts in support of Department of Defense and intelligence community clients.
Other leadership roles that the ManTech executive handled include senior capture manager at STG Inc. and senior capture and program manager at Management Systems International. He started his professional career as a program manager at RTI International.
Ayad holds a master's degree in development economics and international development from Southern New Hampshire University.
Category: Executive Profiles
Tags: Ahmed Ayad CACI defense solutions executives Executive Profiles Leidos LinkedIn ManTech Southern New Hampshire University vice president